Join us every Sunday morning on Facebook.com/TheHillBC for our regular worship service. Click here to fill out our Connection Card.
Welcome to Chapel Hill United Methodist Church!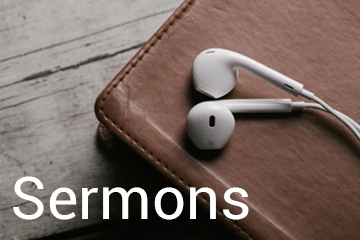 Classic Service — Sundays at 9am
Praise Service — Sundays at 11am

We hope you will find Chapel Hill UMC to be a place where you can connect with God's word, God's world and God's people in a way that makes a lasting difference.